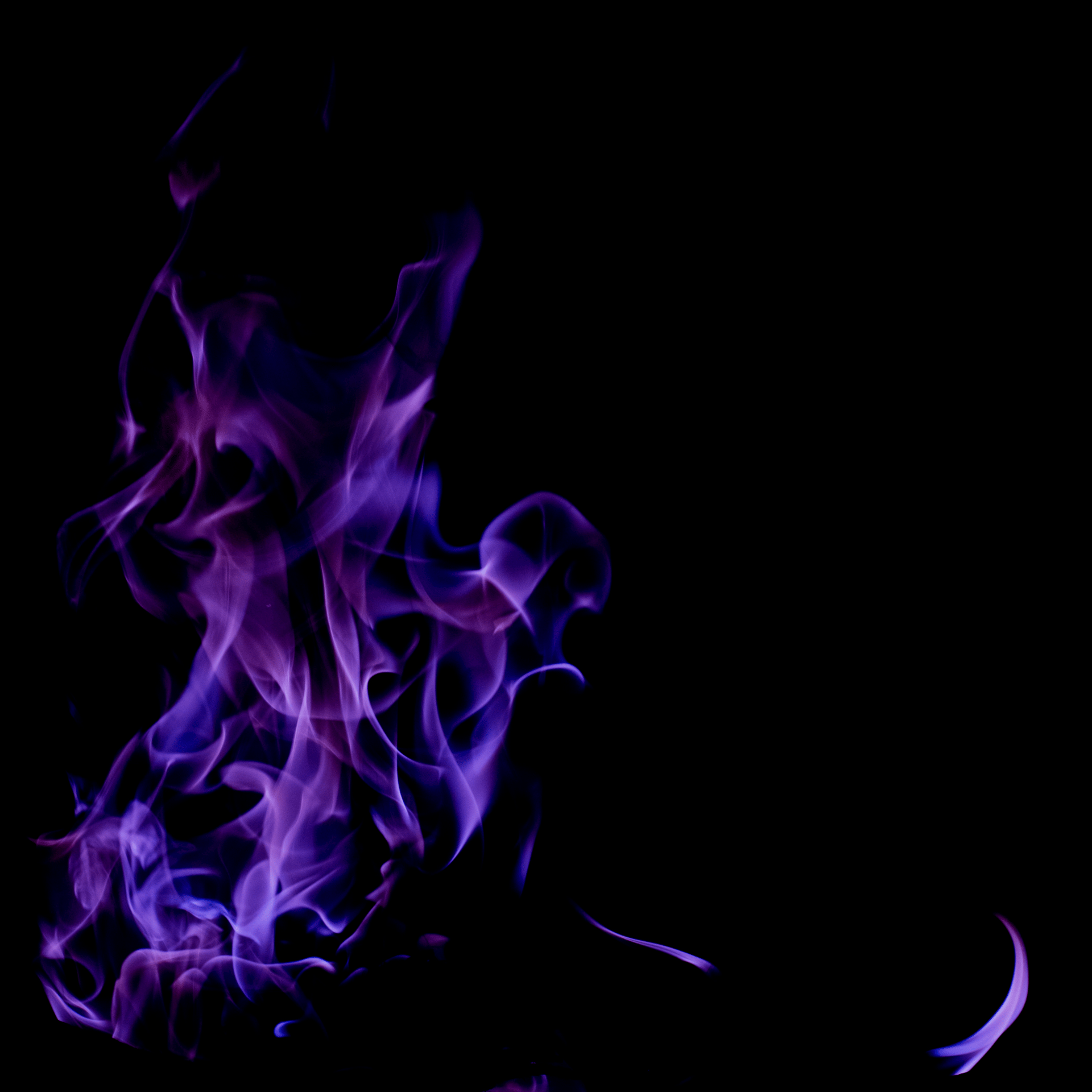 Music of Ghosts produces otherworldly jams for your listening pleasure. Highly theatrical and dripping with winsome magic, MOG inspires visions of touching the beauty within darkness and healing it. Listen up to experience whispers from the in-between worlds.
✧ Original Music Composition ✧
✧ Stage Shows ✧
✧ Sync Licensing ✧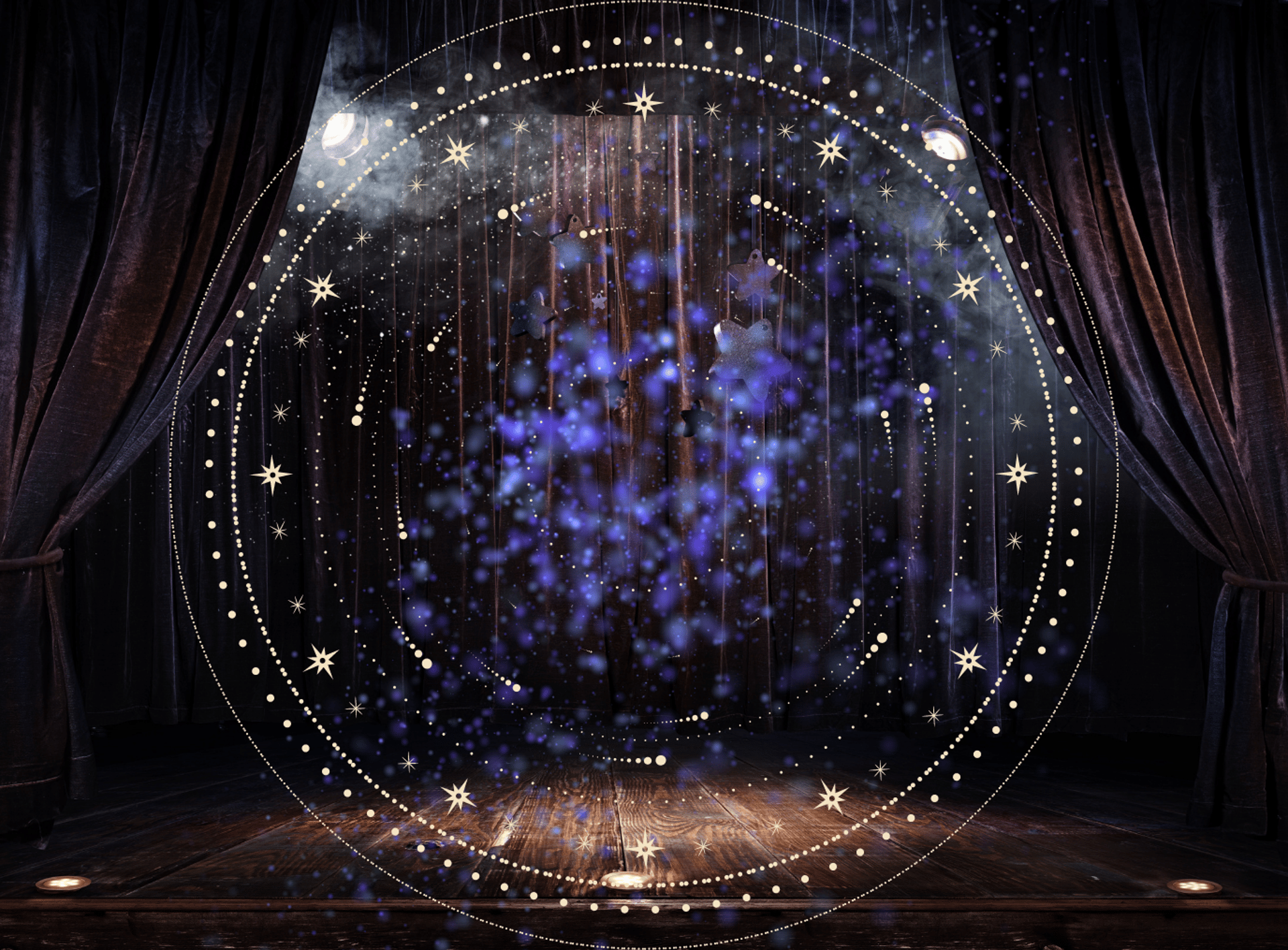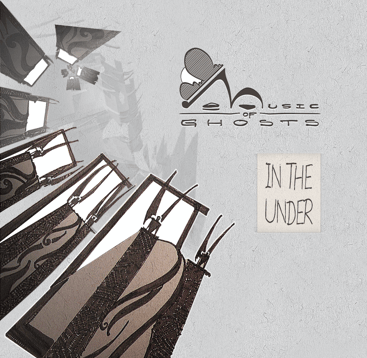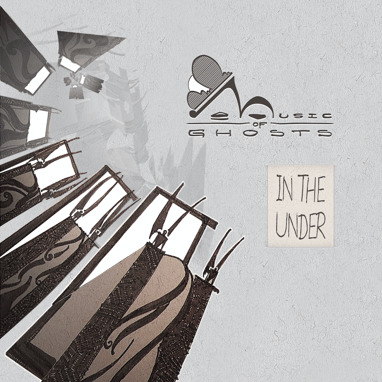 Coming to streaming platforms in 2023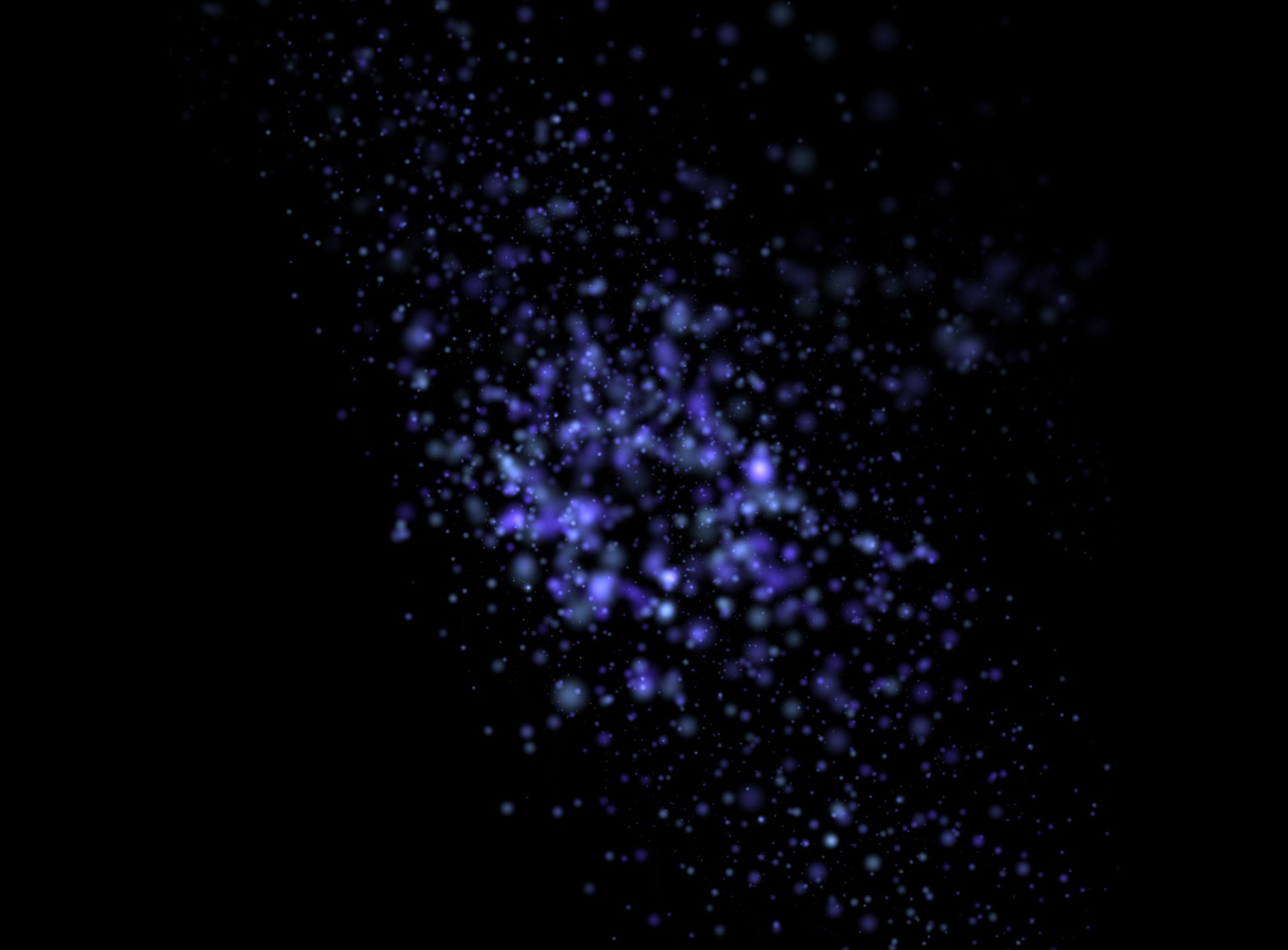 Hit us up and the ghosts will respond.
Follow us on Bandcamp and Soundcloud for early releases.
Follow us on Insta for ghostly musings.